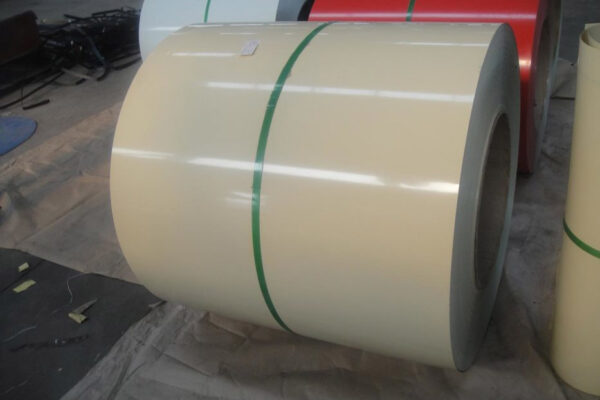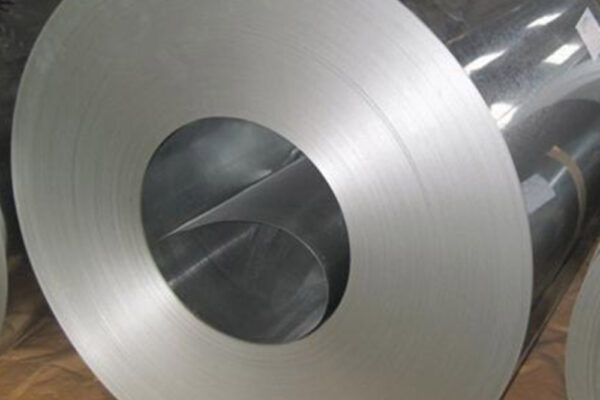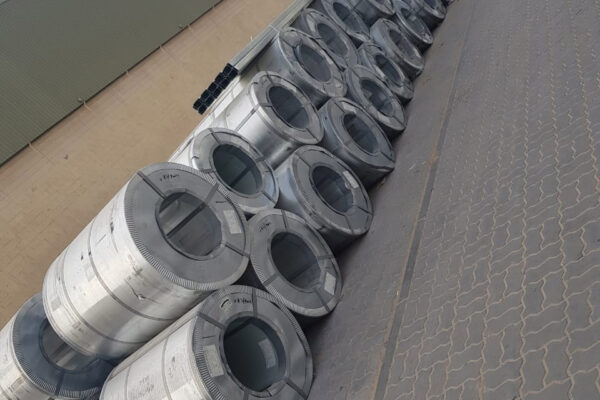 How to find Steel and Aluminium Coils Suppliers in UAE?
Metal and Machine has established itself as a leading fencing supplier of steel and Aluminium coils in the UAE. Our products are used in a variety of applications, including electrical items, construction, attractive packaging, transportation, and much more. You can rely on us to offer high-quality products to you. Our products are tested rigorously to ensure that they are of high quality. Our mission is to establish and maintain a positive relationship with you by providing high-quality items on time.
Advantages of using Aluminum coil:
All our products have high tensile strength, which makes them difficult to break.

All our products are long-lasting.

Good corrosion resistance at high temperatures.

You can stay certain that our products are anti-corrosive and rust-free.

Quick conveyance, light in weight, and easy fabrication.

These products have better abrasion resistance.
Different industries where Coils/sheet/rolls are used:
We deliver in various industries like:  Aircraft, automobile, train.

Our material also goes to construction sites for building walls, ceilings, furniture, and lighting plates.

Cosmetics shell, beverage bottle, cap, ring-pull

Signs, nameplates, PS baseplates, CTP baseplates

For the production of electrical goods engineering machinery plate, shell

To prepare Aluminium reefer containers and other customized containers, etc.

Spinning, Auto, and so on.

Aluminum sheet with a print
We, at Metal and Machine, will help you with our best services. You can purchase the best aluminum coils in the UAE from our facility. Our experts and professional team will completely and safely transfer the required length of the coil. If you are looking for the best alternative, you can find our company topping the search list. Our products are reasonably priced and customized for accommodating your needs. We undergo quality checks before installation and transportation to ensure there are no defects in the final products. You can also purchase the required length for your project with a click from our website.
Our goods are fully wrapped in high-quality packaging material that ensures the product's safety and protection during shipment. Metal and Machine is the best option for you in the market if you want to purchase Aluminium and coil in the UAE. Our warehouse will provide the highest quality Aluminium sheets, plates, and coils to you. For all of our products, we have set minimum pricing. You can reach out to us at 971501922352 for any information on the material you require.