Welcome to Metal and Machine
We are here to deliver the best quality and standard products based on customers satisfaction. And we are the best importer and manufacturer of steel products and aluminium and we are more specialized in steel industry. We ensure you with hassle free delivery with safety and private labeling along with the best prices.


About Metal and Machine
Metal & Machine was established in 2012 in the emirates of Ras Al Khaimah in the UAE. The company has expanded collectively as one of the best Manufacturer and Exporters for industrial products like Aluminum, Steel Coils, Steel Pipes and tubes. We are specialized in providing a wide range of Steel products in the broad spectrum. Our main focus is to deliver quality products to our clients.  Our company's overall strategy is completely based on a customer's satisfaction. We are well known established UAE company and gained customers' trust by offering them good standard products.

With a remarkable global presence, we are engaged in manufacturing and exporting quality products. Our products are highly appreciated by client's around the globe for their unique property.  We believe in transmitting the products that satisfy our client's needs.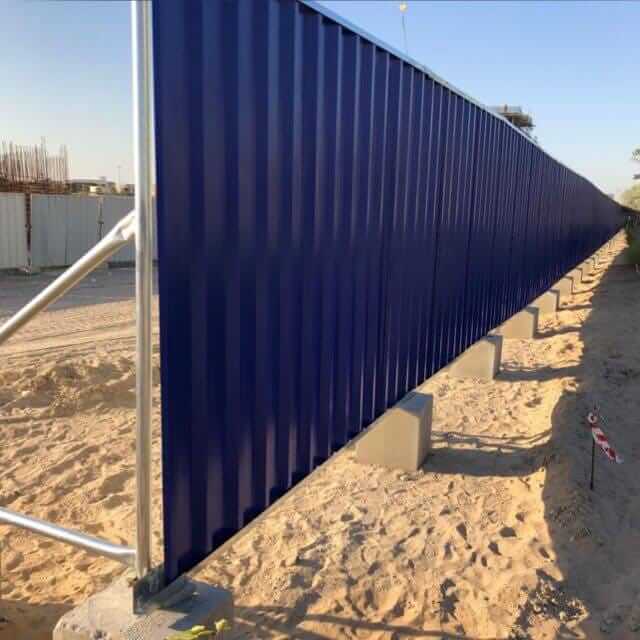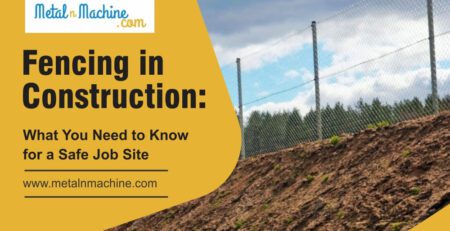 If you're working in the construction industry, then it's important to know about the role of fencing on job sites.... read more