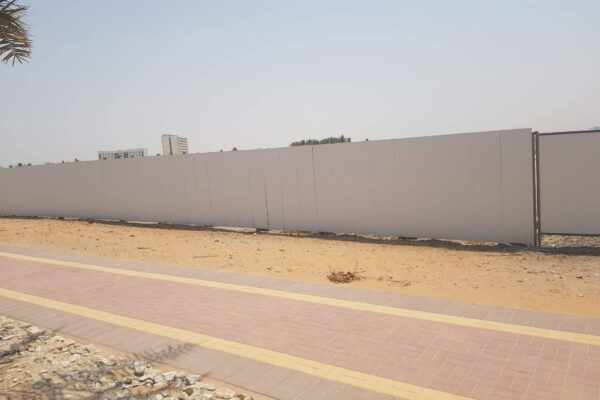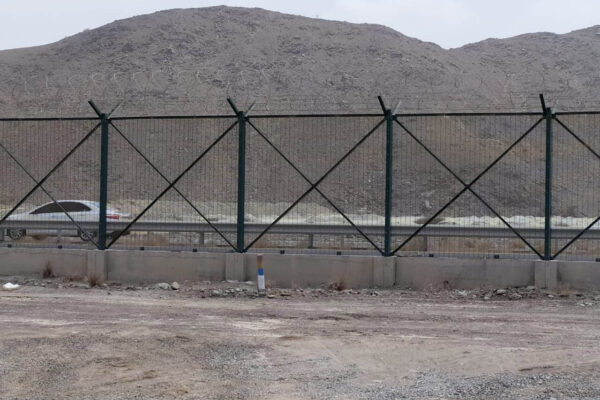 Fencing Suppliers in UAE for Your Construction Material
We at Metal and Machine, have designed a complete in-house facility to supply and export to you our complete range of fencing systems. If you're looking for fencing your garden or something in metal, we have all the goods available for you. Our fencing team in UAE has professionals who will design and help in installation. We have a variety of fencing in UAE options. Our faculties are equipped with the latest technology and innovation. Our fences are curated with utmost precision for all your construction needs.
At Metal and Machine, we promise to provide you with the best of our abilities. Our expert team will help you in curating and customizing solutions according to your requirements. We are the best fencing supplier in the UAE, who covers all your residential and business fencing options. Companies and homes choose our team because our fencing solutions are trustworthy, cost-effective, and long-lasting.
When you become our official partner, our team of fencing in UAE will contact you to cater to all your fencing needs. Whether you believe it or not, all you have to do is share your requirements and project information, and we'll come up with the best fence options for you.
We never use any deceptive practices when manufacturing or installing your products. Our team will provide you with hassle-free and efficient services right on time. Our company has professionals and experts working to provide you with the best fencing options.
Metal and Machine uses cutting-edge technology to manufacture and install fencing systems wherever you want. We are leading fencing suppliers in the UAE. If you have any questions about the quality of installation of our fencing solutions, contact our staff and we'll answer all of your questions as soon as possible!
Check out our wide range of fencing systems.
There are so many products available in the market that you can purchase according to your fencing requirements. But, at Metal and Machine, we assure you to provide you with the best products at reasonable prices. 
Galvanized fence
Welded mesh fence
Netting
Eco-plastic fence
Metal barrier
Heras fence
Chain Link fence
Temporary fence
Specific uses that include:
Construction site fencing
Crowd control fencing
Large event barriers
Snow control barriers
Warning barriers
Animal and pet control fencing
Flower bed/garden fencing
Rodent proofing
Mulch and compost containment
Predator cover for fish ponds
Bird nesting/perching deterrent
You can avail all these benefits when you purchase from machine and metal. And the best thing about our company is that we can customize all your products and make them according to your taste. Our fencing supplier in UAE will offer you any product on time whenever you require it. If you have any questions regarding fencing material, then you can contact us immediately.