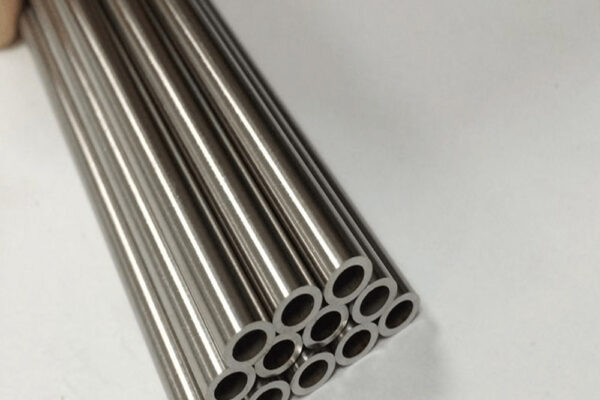 Efficient Pipes and Tubes Suppliers in Dubai | Get Customized Products
Metal & Machine has gained its popularity in the industry by providing the best proficient metal products like pipes and tubes. We are available to deliver the products as per the customers' detailed specifications, to suit their diverse requirements. We are one of the leading firms in offering a wide range of Steel Tubes and Pipes in the market. In order to ensure quality, our products undergo various testing parameters. The products only deliver unless it passes all the parameters. We as Pipe and Tube in Dubai always ready to comfort our customers with their desired requirements.
General uses of Steel pipes and tubes:
They are used in the construction of a building because of its resistance to both corrosion and high temperatures.
It has wide use's in the manufacturing of various industrial appliances.
Used in the medical industries including supporting fractured bones, medical machinery, surgical tools, dental procedures and even in pharmaceutical.
It is commonly used for domestic purposes such as pipes for a shower, tap, etc.
Apart from all these our products are rated with minimal amounts. Our products carry some excellent features such as highly efficient, quality products, highly reliable and more. We are involved in giving a comprehensive range of products that is highly functional to our clients. Further, clients can avail this Pipe and Tube Aluminum Coil in Dubai in standard as well as in customized forms at an affordable price. For more information, you contact our skilled team. Our team of experts is present to answer all your queries.