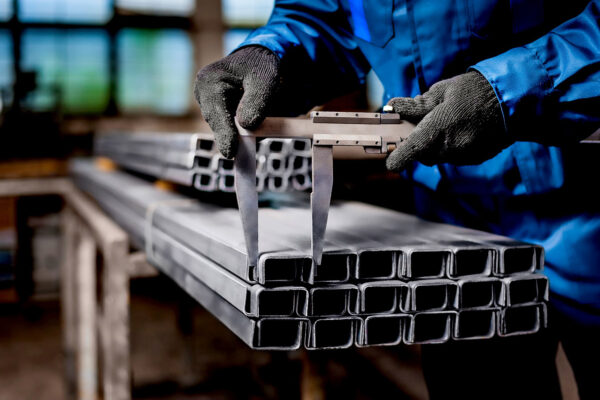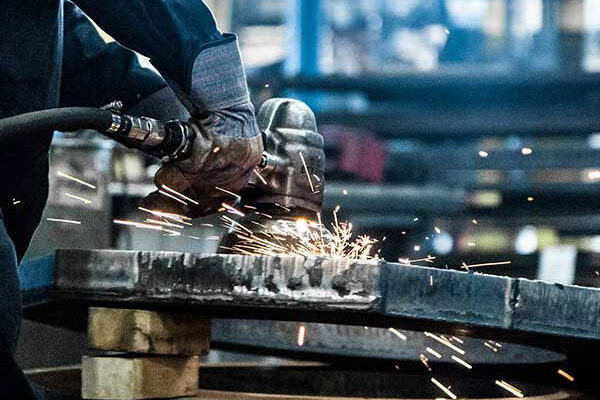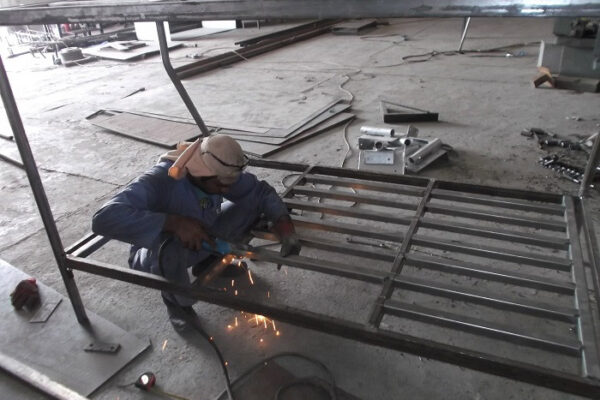 Welcome to our vast experience of the Metal Fabrication industry
Metal and machine is established as one of the most popular manufacturers and suppliers of metal products in UAE. We are glad to introduce ourselves in the industry as the best metal exporter that has contributed in the execution of various projects, we are dedicated to delivering the best quality of products with optimistic finishing touch all according to the customer requirement.
Fabrication an evolutionary process of metal
Metal fabrication is termed as creating and finishing the structures by cutting, bending, and/or assembling metal material. It is mainly analyzed as a productive process as it consists of putting together actual products or structures from metal raw material. This process carries the creating of a metal product, from layout and design to formation and finishing. We have expanded as a genuine result maker by offering high-end support to our clients.
Customizable manufacturer and exporter in UAE
We are here to offer you the best quality products with unbreakable support. We have been supplying custom-built equipment to industrial facilities for decades. Our customer support is the first priority. If you require any assistance from experts for the installation process, our experienced professionals' team is there to help you. Please feel free to contact us for your inquiries we shall be happy to assist and serve up. We also have custom-built orders for the Corrugated sheet in UAE. We will happy to be a part of your successful projects.